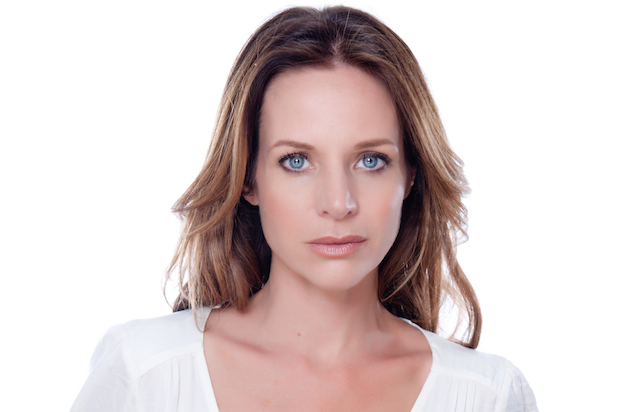 The Academy for Canadians in Sports and Entertainnment — Los Angeles (ACISE-LA) has announced a trio of new ambassadors including actress Jessalyn Gilsig ("Glee") and actor Benjamin Arthur ("American Reunion"), as well as inaugural sports ambassador Rob Friend of the LA Galaxy soccer club.
The organization opened its doors to members in June and launched a website, acise.la, for prospective members. The organization is also building a social media presence on Twitter, Facebook, Google+, and Instagram.
Montreal-born Gilsig star son the History Channel series "Vikings," while Arthur will soon be seen in the NBC series "Working the Engels," which is a Canadian-American co-production.
Also read: Happy Canada Day: Here Are 5 Kids in the Hall Classics (Video)
Soccer star Friend is a forward for the LA Galaxy. He has played in the three of the top European leagues — the Bundesliga in Germany, the Tippeligaen in Norway and the Eredivisie in the Netherlands. Friend was born in Saskatchewan and has proudly represented Canada on the international stage.
ACISE-LA is a privately funded, non-profit organization for the promotion of Canadian entertainment and sports talent in the United States. Membership extends to acting and directing talent belonging to the trade unions (DGA, DGC, UDA, SAG-AFTRA, ACTRA). Its members will include Canadian athletes who compete for franchises (NFL, NHL, NBA, MLB, MLS) as well as Canadian Olympians.
Gilsig, Arthur, and Friend join fellow ambassadors Emily Hampshire ("Cosmopolis"), Suzanne Clément ("Laurence Anyways"), Kathleen Robertson ("Bates Motel"), Jonathan Keltz ("21 and Over"), and Oscar-nominated director Yan England ("Henry") as representatives of ACISE-LA.