The Guardian is getting ready to sell PaidContent.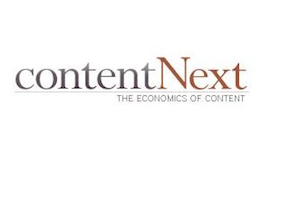 Guardian News & Media announced on Monday that it is talking with a "select number of potential buyers" about ContentNext Media, the company that oversees PaidContent and three other verticals.
GNM, the division of Guardian Media Group that runs papers such as The Guardian and the Observer, bought PaidContent back in 2008 for an undisclosed sum.
The site was reported to have been sold for $30 million at the time, though that included a large earn-out that then-CEO Rafat Ali has said was not reached. The site at the time had about $3 million in annual revenue. Ali left the company in the summer of 2010.
Coady Diemar Partners is marketing the company, and AllThingsD, which broke the story, said its sources valued ContentNext at $15-$20 million. The Guardian has since said it does not recognize that valuation.
It seemed like a hefty sum given that PaidContent's traffic was at 639,000 unique visitors in October of 2011 while traffic across all of its the sites came in at 808,000 unques.
Also Read: The Guardian Expands to U.S., Brings Lead Phone-Hacking Reporter
"Following a strategic review Guardian News & Media has decided to seek a buyer for ContentNext Media," the Guardian said in a statement. "ContentNext is a high-quality asset but our focus in the U.S. is on building the Guardian. It's early days but we have received several expressions of interest and are talking to a select number of potential buyers."
The Guardian, which already has a large U.S. audience, recently launched a U.S.-only website, guardiannews.com.
It says it is focused on building that up under the supervision of editor Janine Gibson. The Guardian lost $65 million last year but is protected by a trust.