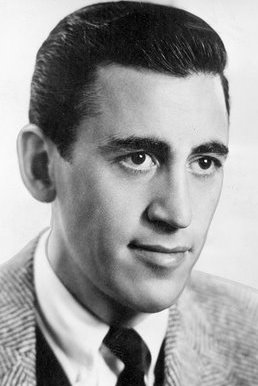 J.D. Salinger will be read as long as there are misunderstood adolescents — or students of fine writing, especially funny writing.
I'll bet you anything that lost in most of the blather tomorrow will be Salinger's great gifts as a comic stylist.
Also, before Salinger came along, most everything we knew of prep school from books was the sanitized version available in "Tom Brown's School Days" or "The Lawrenceville Stories" or, heaven help us, Owen Johnson's "Stover at Yale."
Did Dink Stover even have a johnson?
No, but Holden did, and after him you couldn't write about Pencey Prep or its ilk without at least admitting to the possible existence of sex.
Curtis Sittenfeld and John Knowles and Ethan Canin and maybe Alan Sillitoe and certainly Tom Schulman (screenwriter of "Dead Poets Society") and Tobias Wolff all owe Salinger a deep debt of gratitude.
Come to think of it, what's "Harry Potter" but the Salinger-esque story of an underestimated hormonal misfit boy packed off to private school?

More to read: