Leonardo DiCaprio is coming to HBO — in a behind-the-camera capacity, anyway.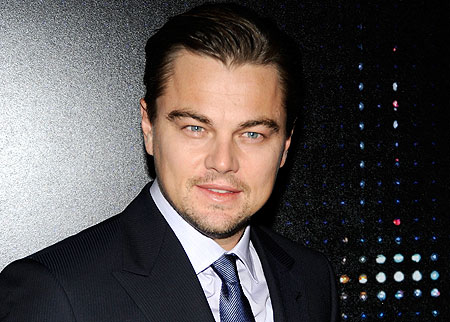 HBO is developing a drama series based on the 2009 Josh Bazell novel "Beat the Reaper," with DiCaprio executive-producing.
"Ocean's Thirteen" screenwriters Brian Koppleman and David Levien are penning the project, as well as co-executive producing.
Also executive-producing are Jennifer Davisson Killoran, of DiCaprio's production company Appian Way, and Julie Yorn, of LBI Entertainment, along with new Regency's Arnon Milchan and New Regency alum Bob Harper and Hutch Parker.
New Regency initially acquired the rights to the book, as a potential starring vehicle for DiCaprio.
The Bazell novel revolves around a medical resident in the Federal Witness Protection Program, who describes his history as a mafia hitman through a series of flashbacks. In the present time, he must save a mob acquaintance from his past in order to prevent him from revealing the resident's location to the local crime boss.
Deadline first reported the news.