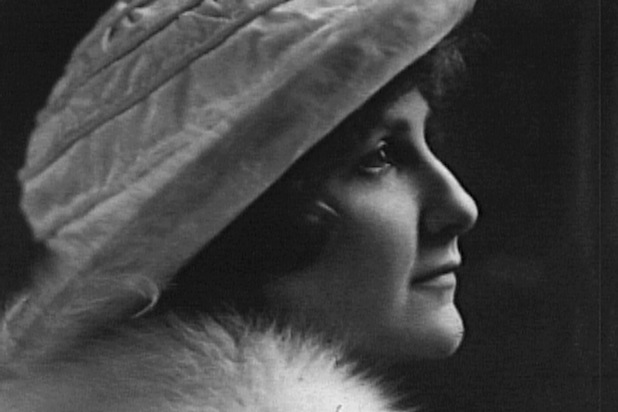 HBO Films is taking a closer look at Rose Hovick, the mother of burlesque performer Gypsy Rose Lee and actress June Havoc, who was immortalized in the 1962 film, "Gypsy."
The company is developing the film, with Adam Shankman ("Hairspray," "Rock of Ages") set to direct and executive-produce,  an HBO representative told TheWrap. Tristine Skyler wrote the script.
Also read: 'Hunger Games,' 'Boardwalk Empire' Actors Join HBO's Martin Scorsese, Mick Jagger Rock 'n' Roll Pilot
The film will focus on the woman who would do anything to get her daughters into show business.
Produced by their company Offspring Entertainment, Shankman will executive produce with Jennifer Gibgot.
What's interesting about the original movie "Gypsy" is that it was based on the book of the 1959 stage musical "Gypsy: A Musical Fable" by Arthur Laurents, which itself was based on "Gypsy: A Memoir" by Lee.
Also read: Tom Hanks, Leonardo DiCaprio Developing Gorbachev Project With HBO Films
So, it remains to be seen what fresh take this film will have, and how it plans to illuminate stage mom Hovick's drive and determination to make her daughters famous.