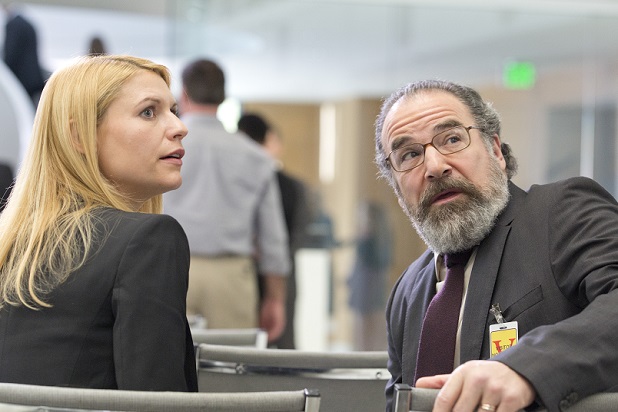 "Homeland" is going on a road trip.
The acclaimed Showtime drama will shoot in Cape Town, South Africa, for its upcoming fourth season, with production beginning in mid-June and continuing through November.
Also read: 'Homeland' Actor James Rebhorn Writes Touching Obituary — to Himself
The series had been shooting in Charlotte, N.C.
The fourth season of the series will find find CIA officer Carrie Mathison (Claire Danes) assigned to one of the most volatile and dangerous CIA stations in the Middle East where she is back on the front lines in the war on terror.
See photos: The Faces of Pilot Season 2014
"We've been so lucky to work with one of the best crews in the business for the last three seasons in Charlotte," series showrunner and executive producer Alex Gansa said of the move. "We knew going into season four that we would need to move the production overseas to tell the story of Carrie returning to the Middle East as chief of station.  We are thrilled to have found a new home in Cape Town and look forward to getting season four production off the ground."
The fourth season of "Homeland" will premiere in the fall.