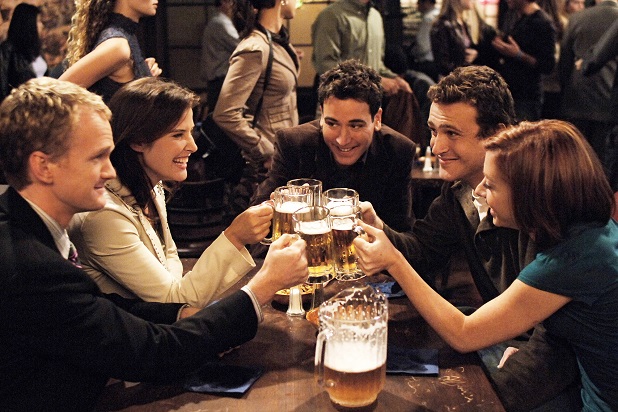 "How I Met Your Mother" is winding its way to a series finale with its current and last season, but CBS is looking toward the next phase with a spinoff.
The network has given a pilot production commitment to "How I Met Your Dad," which will be written and executive produced by "HIMYM" creators Carter Bays and Craig Thomas, as well as "Up All Night" executive producer Emily Spivey.
Also read: 'How I Met Your Mother' Gets Final Season – and Reveals the Mother
The spinoff will bear a similar theme to "How I Met Your Mother," but will be told from a female point of view.
"How I Met Your Mother," which stars Neil Patrick Harris, Jason Segel, Josh Radnor and Alyson Hannigan, follows the exploits of Manhattanite Ted Mosby and his friends, framed by Mosby telling his kids in 2030 about the events that led to him meeting their mother.
The new project will feature a brand-new story with new characters, and a new voice at the center of the story.