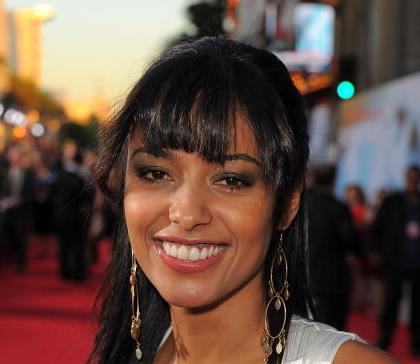 Meta Golding has been cast in the "Hunger Games" sequel "Catching Fire" as Enobaria, known for the unusually brutal and upsetting way she came to win the competition.
Golding has previously appeared on such TV shows as "Day Break," "CSI," "Criminal Minds," "House," and "Cold Case." She also appears in the upcoming independent film "The Chicago 8."
"The Hunger Games: Catching Fire" will be directed by Francis Lawrence and produced by Nina Jacobson's Color Force with producer Jon Kilik. Lionsgate will release it on Nov. 22, 2013.