"Hunters" has been canceled by Syfy after one season, TheWrap has learned.
The adaptation of Whitley Strieber's novel "Alien Hunter" starred Nathan Phillips and Britne Oldford and hailed from "The Walking Dead" producer Gale Anne Hurd. Its 13-episode run will conclude on Monday, July 11.
"Hunters" was ordered straight-to-series in 2013 but has suffered low ratings since its April premiere.
---
Also Read: NBCUniversal Lays Off Staffers at USA Network, Syfy
---
The series followed Phillips' ("Wolf Creek") Baltimore FBI agent, whose search for his missing wife led him to a highly classified government organization — the Exo-Terrorism Unit (ETU) — who track and fight alien terrorists.
Olford and Julian McMahon also starred on the series, which was executive produced by "12 Monkeys" producer Natalie Chaidez.
The Hollywood Reporter first reported the news.
63 TV Shows to Watch Before Summer's Over, From 'Guilt' to 'OJ' (Photos)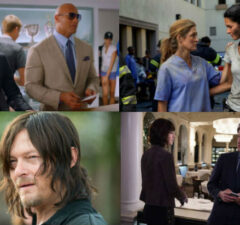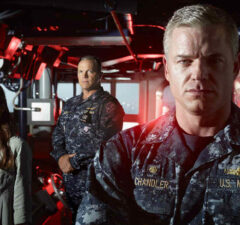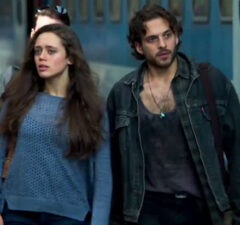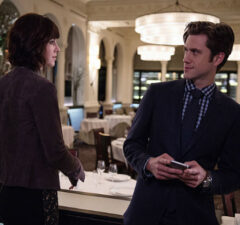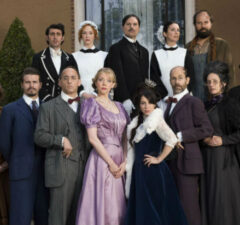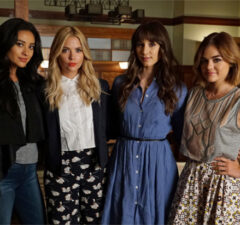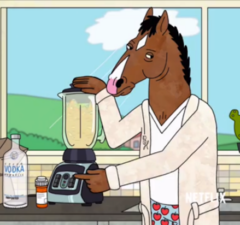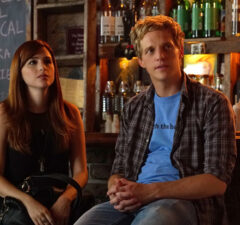 (Tap photo and swipe to view gallery)