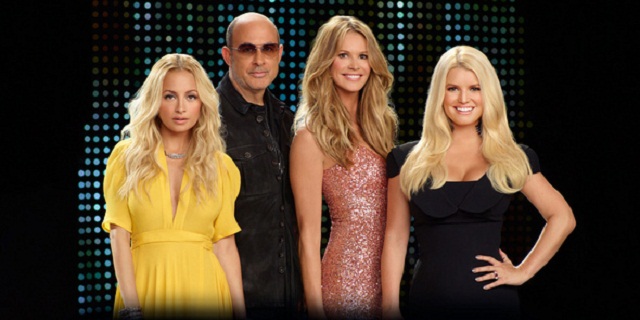 Crew members on the NBC reality show "Fashion Star" have pension and health benefits Wednesday after producers and IATSE officials reached a deal that ended a strike against the show, IATSE told TheWrap.
In its second season, the show is produced by Electus, 5×5 Media, and Magical Elves, as well as the Global Fashion Association.
Also read: Reality TV: The Invisible Front in Hollywood's Labor Wars
The agreement came after a series of meetings that went into Tuesday night and several days of picketing that began on Saturday. The International Alliance of Theatrical Stage Employees had no official comment pending a press release to be issued Wednesday afternoon. Other terms of the agreement are not yet known.
Saturday's picket lines numbered about 70 crewmembers and the Magical Elves.offices and a shooting location, the union said.
With the decline of motion picture and TV drama production in Los Angeles, Reality TV is an important front for the guilds. IATSE has been among the most aggressive guilds in efforts to organize reality programming.