James Caan is about to get mobbed up again.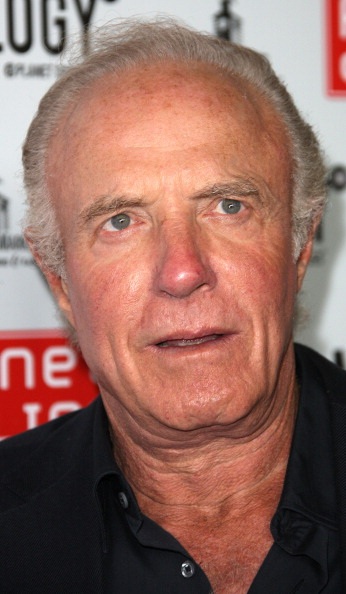 Caan, who played Sonny Corleone in the mafia classic "The Godfather," has joined the Starz drama "Magic City" in a recurring role for its second season, an individual familiar with the casting told TheWrap on Wednesday. Caan will play Chicago mob boss Sy Berman.
Also read: Starz Announces "White Queen" Adaptation
Also signing on for the series' next season: "NYPD Blue" alum Esai Morales. Morales, who has recently had a recurring role on USA Network's drama "Fairly Legal," will play Carlos Ruiz, a former rebel for Castro who has now turned his focus to liberating Cuba from his former leader.
Based in 1959 Miami in the days following the Cuban revolution, "Magic City" tells the story of hotel owner Ike Evans (Jeffrey Dean Morgan), who makes an ill-fated deal with a local mob boss to make his Miramar Playa hotel a success.
Deadline first reported the news of Caan's and Morales' casting.