Marvel has tapped James Gunn to direct and rewrite "Guardians of the Galaxy," the film it fervently hopes will be an interstellar version of "The Avengers."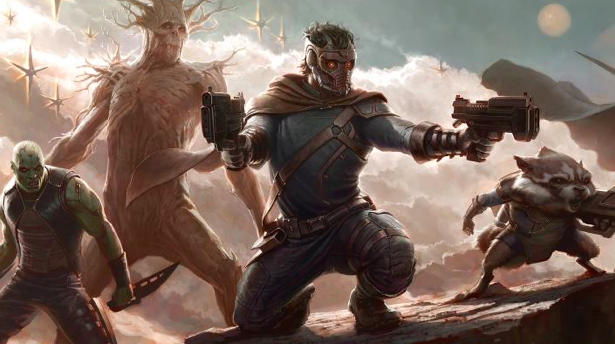 Gunn is responsible for the cult horror film "Slither" (2006) and the superhero satire "Super" (2010). He also was responsible for the screenplay for "Scooby-Doo" (2000), a film much less beloved or critically heralded.
Also read: Joss Whedon Signs On to Direct, Write 'Avengers 2'
Gunn's involvement has been rumored for weeks, but he officially confirmed the news of his hire on Facebook and promised to deliver "…something majestic, beautiful, and unique."
"As a lifelong lover of Marvel comics, space epics, AND raccoons, this is the movie I've been waiting to make since I was nine years old," Gunn wrote.
Like "The Avengers," the "Guardians" comic books center on a team of superheroes, although in this case the backdrop is outer space, and the characters are considerably more outré. As Gunn alluded to in his message to fans, one hero is anthropomorphic critter named Rocket Raccoon and another is an alien named Groot, who based on the pictures looks a lot like a twig.
But Marvel thinks it could be a key ingredient in its ever-expanding cinematic universe of super powered do-gooders. The film is scheduled to hit theaters on Aug. 1, 2014.