Jeff Bridges is in final talks to join Ryan Reynolds in Universal's comedy "R.I.P.D.," TheWrap has confirmed.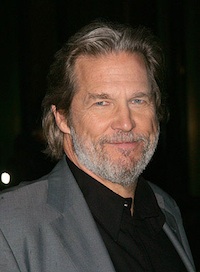 Robert Schwentke is directing the movie about the police officers of the Rest In Peace Department.
In the movie, a recently slain policeman, Nick Cruz (Reynolds), joins the force and tries to find his own murderer.
Bridges will play a (very) long-time member of the force. Zach Galifianakis was originally under consideration to play the role.
It's a comedy based on the Dark Horse Entertainment comic book by Peter M. Lenkov.
Dark Horse's Mike Richardson is producing with Neal Moritz and David Dobkin.
Bridges has been nominated for six Oscars, and won for the 2009 "Crazy Heart."