"The Killing" will reveal its killer at the end of its second season, AMC announced Saturday.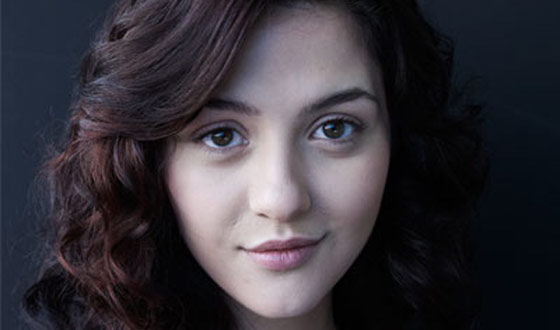 The news confirms what fans of the show strongly suspected at the end of the first season's finale: the man arrested for Rosie Larsen's killing in the episode wasn't necessarily the killer. (We're trying to keep this as spoiler-free as possible.)
Also read: 'The Killing' to Return April 1
Speaking at the Television Critics Association winter press tour Saturday, AMC head of original programming Joel Stillerman said the network had listened to critics who objected to the first season's finale. Rather than solving the killing, as many viewers expected, it threw viewers a curve that made them question everything they had seen before.
The network also announced Saturday that the series' second season would debut April 1 with a two-hour premiere. (Fans hoping it would solve the killing will just have to wait.)