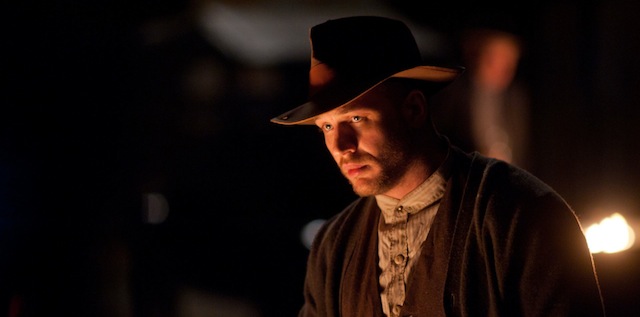 Getting a head start on the holiday weekend, the Weinstein Company's bootlegger drama "Lawless" opened with $1.1 million Wednesday.
The R-rated drama, which debuted in 2,565 theaters, is looking at a six-day total of between $10 million and $12 million over the Labor Day weekend.
Also read: Independent Box Office: Dreamy Debut for 'Sleepwalk With Me'
Shia LeBeouf, Tom Hardy and Jessica Chastain star, and John Hillcoat ("The Road") directs.
Weinstein Co. acquired the Prohibition tale in 2011. it was in competition at Cannes earlier this year.
Rocker Nick Cave wrote the screenplay and composed the film's score, which includes several new songs sung by, among others, Emmylou Harris and Ralph Stanley. Gary Oldman, Mia Wasikowska and Guy Pearce co-star.