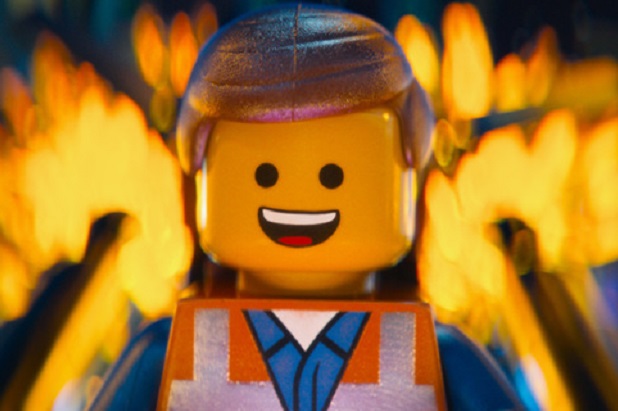 "The Lego Movie" is on track to become the second-biggest advance ticket-seller among all animated films, right behind 2010's "Toy Story 3," Fandango told TheWrap.
As of Thursday morning, Fandango's "Lego" sales were surpassing its advance ticket sales for the openings of animated blockbusters "Frozen," "Despicable Me 2" and "Monsters University" at the same point before their openings.
The first animated movie from Warner Bros. in three years will come into its Friday debut with major  momentum, and analysts are projecting an opening north of $40 million. Many see it going considerably higher, depending on how the storms expected to hit the East Coast play out this weekend.
Also read: 'The Lego Movie': Everything Looks Awesome at the Box Office This Weekend
Ninety-seven percent of those buying tickets said that they had played with the interlocking plastic pieces at some point in a Fandango survey, which also revealed that:
89 percent said the trailers and movie clips they have seen online influenced their decision to see the film;
75 percent say they are taking the entire family;
72 percent said that the film's references to Batman and other pop culture characters increased their interest.
The sales for The Lego Movie' are "nothing short of phenomenal," according to Dave Karger, Fandango's chief correspondent. "'The Lego Movie" has a built-in fan base of anyone who ever played with the toys as a kid, but it's the film's fast-paced and irreverent humor that will appeal to all audiences regardless of their age," he said.
The George Clooney World War II art heist film "The Monuments Men" was looking solid,  doing business on pace with Fandango's advance ticket sales for "Captain Phillips" and "Lee Daniels' The Butler," both of which opened in the $25 million range.