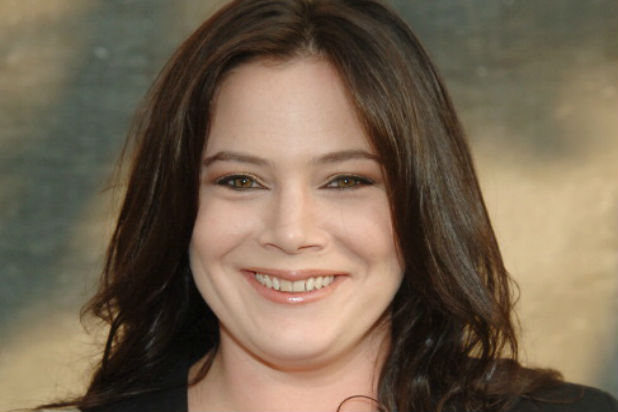 Matt LeBlanc's upcoming CBS sitcom "Man with a Plan" has cast Liza Snyder in the lead female role, which was previously held by "The Office" alum Jenna Fischer.
Fischer shot the pilot, but was recast due to a lack of chemistry between her and LeBlanc. "[Fischer] is a phenomenal actress," CBS president Glenn Geller said back in May. "It just wasn't the right actress for the right role, ultimately, when we saw the pilot."
Snyder will play Andi, LeBlanc's wife who returns to the workforce after being a stay-at-home mom for 13 years, while he agrees to take on more parenting responsibilities. Her previous roles include starring in the CBS comedy "Yes, Dear" and "Jesse."
Also Read: CBS Recast Jenna Fischer Over Chemistry Issues With Matt LeBlanc on 'Man With a Plan'
"Man with a Plan" is produced by CBS Television Studios. Jackie Filgo, Jeff Filgo, Michael Rotenberg, Troy Zien and LeBlanc will serve as executive producers. The show is set to premiere on Oct. 24.