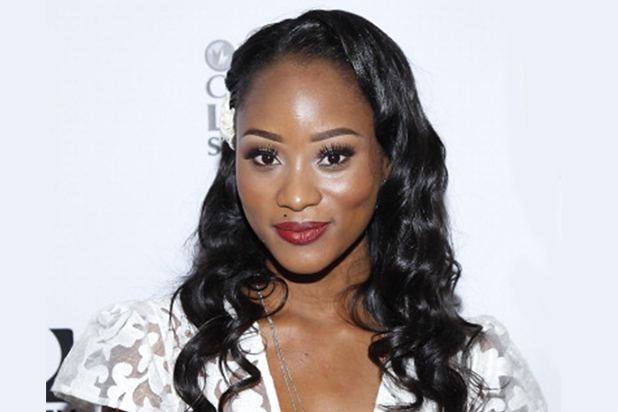 Newcomer Pepi Sonuga has been cast as Ursula in the CW drama pilot "Cheerleader Death Squad," an individual with knowledge of the project told TheWrap.
The story follows a disgraced CIA agent-turned-teacher at an elite Washington, D.C. prep school who trains a select few well-connected students to be his eyes and ears in the world of international espionage, and to help him earn his way back into the agency.
Also Read: The CW Diversity Scorecard: From 'Arrow' to 'Vampire Diaries' (Photos)
Sonuga will play Ursula, described as sexy and vain, and a strong, agile cheerleader recruited for the mission who knows what she wants and gets it. Her confidence is intimidating, and she uses it to her advantage.
Gia Mantegna was previously cast in the pilot to play Grace, another cheerleader on the squad.
"Desperate Housewives" creator Marc Cherry, "Under the Dome's" Neal Baer and "Blue Bloods'" Dan Truly wrote the pilot and will serve as executive producers along with Cherry's producing partner Sabrina Wind. "Vampire Academy" helmer Mark Waters will direct the pilot.
Also Read: CW Developing 'Arrow'-'Flash' Spinoff With Brandon Routh, Wentworth Miller, Victor Garber and Caity Lotz
Sonuga previously appeared on "General Hospital" and indie feature "Life of a King." She is represented by Innovative Artists.