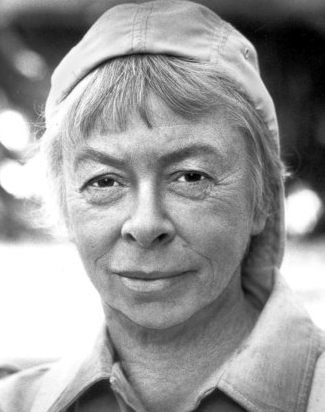 Mary Grace Canfield, a character actress best known for playing handywoman Ralph Monroe on "Green Acres" died on Saturday. She was 89.
Her daughter, Phoebe Alexiades, told TheWrap that Canfield died of lung cancer on Saturday at a hospice in Santa Barbara, Calif.
"She was truly an amazing woman and never aged inwardly," Alexiades told TheWrap. "We laughed constantly."
See photos: Hollywood's Notable Deaths of 2014
Canfield's carpenter character was known to greet fellow Hooterville residents with a signature, "Howdie Doody!" She appeared in more than 40 episodes of the show during its six-season run from 1965 to 1971.
Canfield also appeared on TV shows "General Hospital" and "Bewitched" during her four-decade career.