Elijah Wood, Matt Dillon, Brendan Fraser and Vincent D'Onofrio have all joined the cast of Mimran Schur Pictures' "Pawn Shop Chronicles," the production company announced on Monday.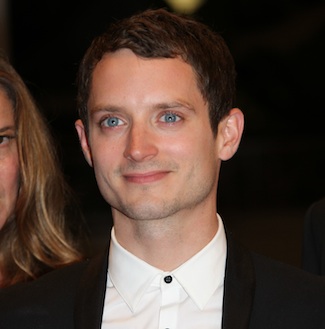 Wayne Kramer's latest film, which began production in Baton Rouge, La. on Monday, boasts an ensemble cast of Paul Walker, the aforementioned actors and several other newcomers as well.
Pell James, Thomas Jane, Lukas Haas, Chi McBride, Ashlee Simpson, Kevin Rankin, DJ Qualls, Michael Cudlitz and Norman Reedus have all signed on to the Adam Minarovich-scripted project.
The film is a dark comedy chronicling a man searching for his abducted wife, two white supremacist meth heads and a pitiable Elvis impersonator. They are all linked by a Southern town's pawnshop (hence the title).
"This is a superbly written mind-bender of a story that grabs you from the first line, and doesn't let go," Schur said in a statement. "We are incredibly fortunate to have found Wayne Kramer to present it, and equally thrilled with the diverse and talented cast assembled."
Schur is producing with David Mimran, Nick Thurlow, Steven Schneider and Walker.