Growth in its cable network and the box office success of "The Descendants" and "Alvin and the Chipmunks: Chipwrecked" propelled News Corporation's third quarter earnings past Wall Street's expectations on Wednesday.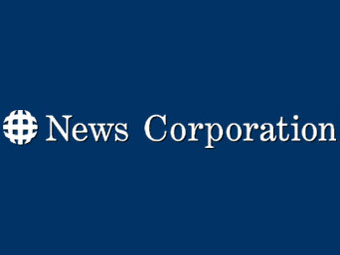 Revenue at the media giant climbed 2 percent to $8.4 billion, while profits jumped over 45 percent to $937 million. Earnings per share topped out at 38 cents, besting analysts' projections.
On average, analysts polled by FactSet predicted earnings of 31 cents on $8.26 billion in revenue.
In addition, News Corp. doubled its stock-repurchase program, bringing the total to $10 billion.
Though News Corp. would undoubtedly like the story to be about its continued dominance of the film, publishing and cable news space, its latest earnings report contained further evidence that try as it might, the phone-hacking scandal at the now-shuttered News of the World continues to darken the company's balance sheet. The current quarter results include a $63 million charge related to ongoing investigations into the closing of the U.K. tabloid.
Unsurprisingly, News Corp. Chairman and CEO Rupert Murdoch, who was recently labeled unfit to run the company by a U.K. parliamentary panel, chose to accentuate the company's solid performance.
"With our disciplined approach to monetizing our brands, I believe we are better situated than ever to capitalize on the increasing global demand for our superior content," Murdoch said in a statement.
News Corp. shares rose 3.2 percent to $20.00 in after hours trading.