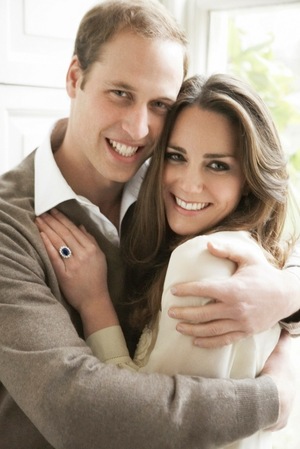 (Updated, 1:20 p.m. PST)
Breath easy Royal Wedding fanatics.
A spokesperson for the Metropolitan Police tells CBS News that contrary to earlier reports, guests will be able to tweet from the ceremony.
He labeled stories that a device has been installed to block cellphone signals from Westminster Abbey as "rubbish."
Now what's Prince Philip's handle?
Earlier:
The Windsor clan doesn't seem like the social media type, which is a good thing because the Royal Wedding has been declared a Twitter-free zone.
Technology has been installed to block signals from Westminster Abbey to prevent guests from tweeting blow by blows of Prince William and Kate Middleton's big day. It's also probably to ensure that snarky comments and hashtags such as #QueenElizabeth#uglyhat are kept to a minimum.
Also read: U.S. Media Braces for a Bloody Royal Wedding Blitz
The major purpose, Yahoo reports, is to prevent guests' cellphones from going off during the ceremony.
For those monarchy junkies without a ticket to the big event, Twitter has unveiled a comprehensive Royal Wedding Guide. It includes a list of the best feeds to follow for updates, including the official @Clarencehouse feed which will boast videos and photos.
It also has an extensive list of hashtags to use, including such fairly obvious suggestions as #katemiddleton and #rw2011.