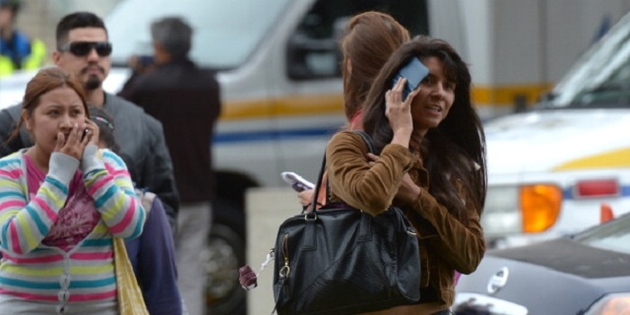 Police have identified the gunman who went on a shooting rampage at Santa Monica City College Friday that left five people dead.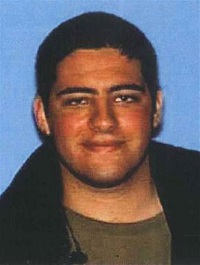 Santa Monica police Sgt. Richard Lewis told TheWrap Sunday that 23-year-old John Zawahri killed his father and older brother at their home Friday before going on a shooting spree in the streets and at the nearby college.
Zawahri was shot to death by police in a chaotic scene at the college's library.
Also read: Santa Monica Shootings: Suspected Gunman Dead, One in Custody
The area where the rampage occurred is mainly residential but only blocks from numerous media companies, including nearby MTV, Lionsgate and Yahoo. Many members of the creative community choose to live in the area. Dozens of small production and new media companies are located within blocks of the shooting.
At the time of the shooting, President Obama was appearing with Chernin Group CEO Peter Chernin, who was hosting a fundraiser at his Santa Monica home, filled with a number of Hollywood figures .
Authorities had not immediately named the shooter or the two men found dead in the house because next of kin was out of the country and hadn't been notified, Lewis said. His name was released Sunday after his mother cut her trip short and came back to the country.