Sumner Redstone will attend the Viacom shareholders meeting next week after all, a Viacom spokesman told TheWrap.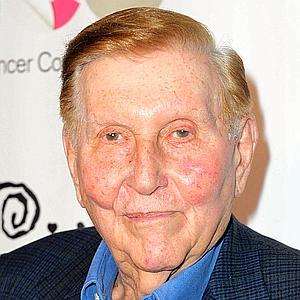 The 88-year-old Redstone generated headlines — and raised speculation about his health — earlier this week when it was announced that he would not be attending the meeting for the company.
According to the spokesman, Redstone — who serves as chairman and controlling shareholder of the media giant — had a conflicting commitment, from which he has apparently been able to free himself.
"Mr. Redstone very much wanted to attend the Viacom annual meeting," the spokesman said. "He was able to change his commitment and will participate in person at the meeting."
The annual shareholders meeting will take place at Viacom's New York headquarters on March 8 at 10:30 a.m.
Redstone will also receive a star on the Hollywood Walk of Fame on March 30, the Los Angeles Times reports.