YouTube users now have a lot more music to choose from when creating a soundtrack for their videos.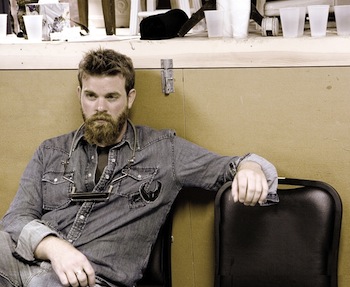 Rumblefish, a company that specializes in licensing music for social media, announced Tuesday a new partnership with CD Baby, the world's largest indie music store and online music distributor.
The result is that both consumers and businesses can add music from CD Baby's catalog to their online videos, presentations and games.
That catalog includes about 3.5 million tracks from artists like Joe Purdy (left) and Macklemore.
Also Read: Clevver Launches First New Channel of YouTube Premium Content Push
"We're here to help our artists connect with their fans through every avenue available," CD Baby president Brian Felsen said in a statement. "Fans can add soundtracks to their videos and slideshows, and they can share them on their favorite sites like YouTube and Vimeo."
This partnership comes less than a month after Rumblefish struck deal with APM Music, which has a vast catalog of music from films, television shows and advertisements. That opened up the music from "Avatar" and "Mad Men" to non-professional makers of YouTube videos.