A joint research venture proposed by Verizon and the nation's largest cable TV companies presents a "template for a cartel" and should be required to make more of its plans public, watchdog group Public Knowledge said on Wednesday.
The members of the partnership, which include Comcast, Time Warner Cable, Bright House and Cox Communications, say the venture would develop new technologies for cable, better integrate wired and wireless products and services and be pro-competitive.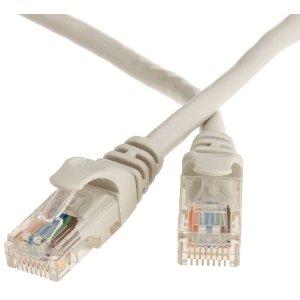 The companies announced the joint venture plan back in December; since then, the Federal Communications Commission and Department of Justice have been submitting questions about their plans, Verizon spokesman Ed McFadden told TheWrap.
No timeline has been set for any action, McFadden said, adding that the companies have been cooperating with all requests for more information and have provided thousands of documents.
The problem is that a number of the documents have been subject to confidentiality agreements, an individual close to situation told TheWrap. These are the ones Public Knowledge wants disclosed.
"There is no reason for the FCC to allow Verizon, Comcast and their proposed cartel partners to keep secret the organizational details of their new organization," Harold Feld, Public Knowledge's legal director, said in a statement. "If this information were made public, it would be clear to everyone that this is not a 'procompetitive R&D joint venture,' as the companies have claimed in their filings with the commission."
"The governance structure of the JOE (joint operating entity) is neither highly confidential nor confidential, but is critical to assessing the public interest impacts of the proposed transactions," Public Knowledge added in a filing Wednesday to the FCC.
Verizon spokesman McFadden responded to Public Knowledge in a statement: "We are fully cooperating with the FCC and providing the agency with the information and data it is seeking."
"We will continue to fully comply with the approval process related to the Verizon Wireless agreement," added Cox spokesman Todd C. Smith.
Spokesmen for Comcast and Time Warner Cable had no comment. A spokesman for Bright House had not returned an e-mail seeking comment.