Jared Loughner has been sentenced to life in prison for an Arizona shooting spree that left six dead and severely wounded U.S. Rep. Gabrielle Giffords.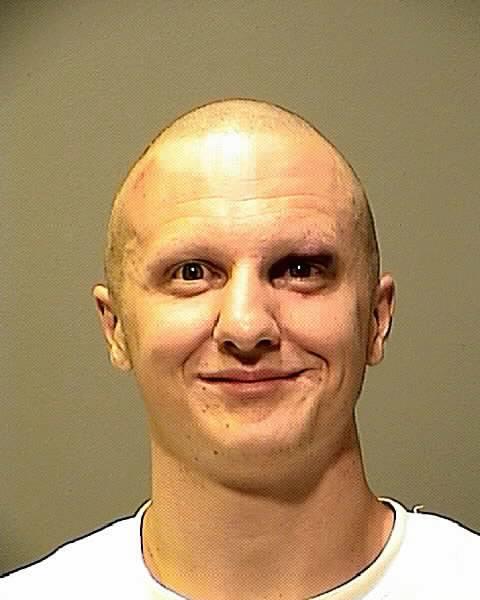 Loughner pleaded guilty to 19 federal charges, but under a plea deal, he is not eligible for parole, the Associated Press reports.
At a hearing in Tuscon, Ariz., on Thursday, the families of Loughner's victims confronted the shooter about the emotional costs of his crimes. Giffords, who resigned from Congress this year to focus on her recovery, was in the court, but her husband, astronaut Mark Kelly, spoke on her behalf. He outlined his wife's struggles to do day-to-day activities, but said her spirit was undimmed.
"Mr. Loughner, you may have put a bullet through her head, but you haven't put a dent in her spirit and her commitment to make the world a better place," Kelly said.
Giffords was shot in the head in January 2011, while meeting with constituents at a public forum. In addition to the six dead, 13 people were injured after Loughner opened fire.
Loughner has been diagnosed by court-appointed psychiatrists as suffering from schizophrenia.