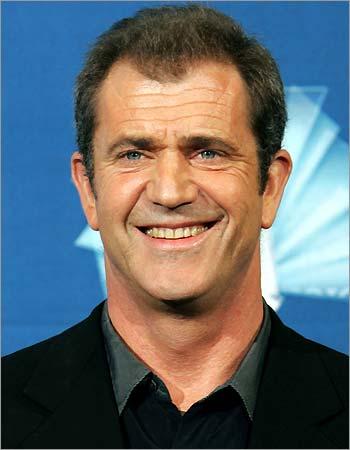 Mel GIbson is no stranger to vehicular mishaps. On Sunday, the controversial actor once again found himself in a car accident, this one involving his 2008 sports car.
At around 8:30 at night, the "Lethal Weapon" star crashed his Maserati into the Malibu Canyon hillside, a spokesperson for the California Highway Patrol told TheWrap.
No charges or citations were given to the actor, and Gibson was unhurt in the crash. Drugs and alcohol were not suspected as being involved in the accident, according to the police spokesperson.
Gibson told officers at the scene that he was not sure what the cause was, but that he had drifted off the road. A friend picked Gibson up from the scene of the accident on Malibu Canyon Road.
In July 2006, Gibson was arrested for a DUI and for driving with an open container of alcohol. His image was severely damaged after the actor made several anti-semitic remarks to the arresting officer.
His career has taken a further drubbing this year amid allegations that he abused his girlfriend Oksana Grigorieva and for his use of racial slurs in several recorded phone calls. The actor is currently the target of a domestic violence investigation by the Los Angeles County Sheriff's Department.