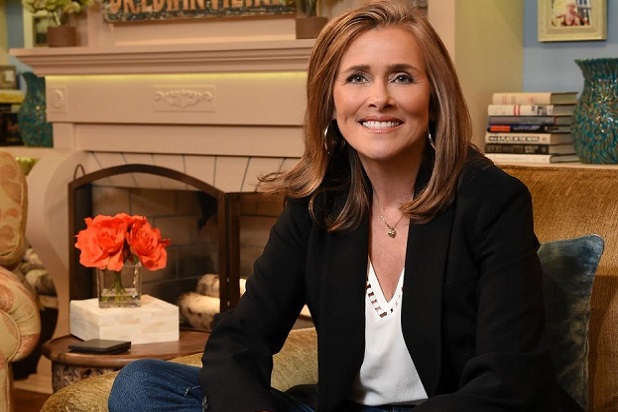 "The Meredith Vieira Show" will be back for a second round.
The freshman daytime talk show, hosted by "The View" alum Vieira, has been renewed for Season 2 by NBC Owned Television Stations.
See video: Meredith Vieira Trashes Matt Lauer's Dressing Room, Dares Debra Messing to Top Her Bluff
The syndicated offering premiered Sept. 8 and hit a ratings high in the women 25-54 demographic for the week ending Oct. 19, averaging a 0.7 for the week.
"We are proud to have Meredith Vieira on our stations for a second season," said Valari Staab, President, NBCUniversal Owned Television Stations. "Meredith is genuine, smart, warm and funny, and she has our strong support to help her continue to grow her show in this very challenging day part."
Also read: Halloween Viewing Guide: 19 of the Week's Most Hauntingly Awesome Offerings
"'The Meredith Vieira Show' has the full commitment and support of NBCUniversal and we could not be happier to bring it back for a second season," added Ed Swindler, President NBCUniversal Domestic Television Distribution and NBC Broadcast Operations. "With its singular host and talented producers, Meredith has grown creatively since launch, continues to gain viewers and we are optimistic it will emerge as a staple in daytime."
Also read: Daytime Talk Ratings: 'Wendy Williams Show,' 'Meredith Vieira Show' Hit Highs
The show is produced and distributed in the U.S. by NBCUniversal Domestic TV Distribution, with Vieira executive producing along with Rich Sirop and Michael Glantz.
Read Fall TV's Renewals and Cancellations: TheWrap's Early Predictions