Michael J. Fox is looking to get back into the TV game full-time.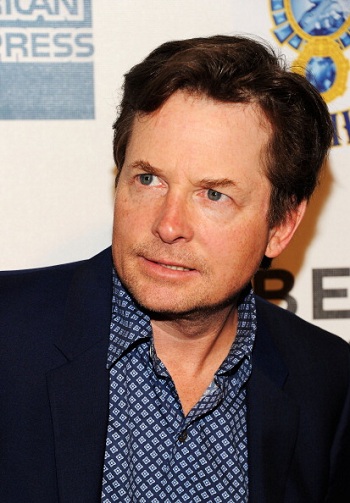 Sony Pictures Television is shopping a single-camera comedy project to networks that would star the former "Family Ties" actor, a spokeswoman for SPTV told TheWrap.
Also read: Michael J. Fox Gives Charlie Sheen the Thumbs-Up (Video)
The project, written by "Cougar Town" scribe Sam Laybourne and helmed by "Friends With Benefits" director Will Gluck, is inspired by Fox's life.
The actor, 51, was diagnosed with Parkinson's disease in 1991.
Also read: Michael J. Fox Re-creates "Back to the Future" Trailer
Though Fox has not starred in a television series since "Spin City" in 2000, he has made numerous guest appearances on the small screen, showing up in multi-episode runs on "Rescue Me," "Boston Legal" and "The Good Wife."
Vulture first reported the news of Fox's new project.