Finally kicking into full European distribution after a summer marked by World Cup disruptions, Universal's "Despicable Me" grossed $25.7 million playing at 4,900 dates across 54 territories this weekend, which led the international box office.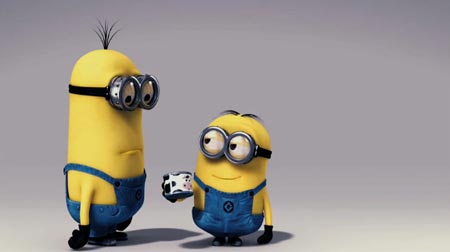 Coupled with the $247 million the Christopher Meledandri-produced 3D-animated film has grossed Stateside, it has now taken in $415.6 million worldwide.
The film played particularly strong in the U.K. over the weekend, grossing $6.2 million at 522 locations.
Meanwhile, Fox's international division announced a new company record, passin $2.5 billion in box-office revenue for the year