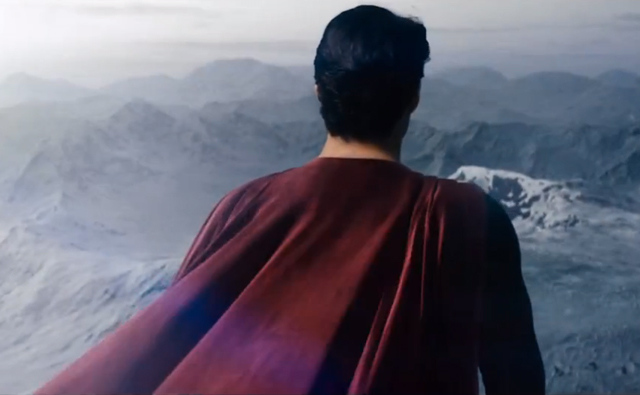 So it's probably not as great an accomplishment as turning back time to save the woman he loves, but Superman shattered box office records in the Philippines this week.
"Man of Steel," a rebooted version of the defender of truth, justice and the American way, easily navigated cultural barriers to rack up the equivalent of $1.7 million on 466 screens across the Southeast Asian country this week. Warner Bros. said that accounted for 90 percent of the box office market share.
It marks the biggest opening day ever for a movie in the Philippines.
The film opens in the United States on Friday. Some industry observers predict it will gross roughly $100 million over the weekend.
In other box office news, "This is the End" continued to out-perform projections, racking up $7.8 million domestically on its first full day of release. The apocalyptic comedy's distributor is revising its estimates upwards and now predicts the film will generate in the mid-$30 million range through the weekend.
The comedy follows A-list actors like Seth Rogen and James Franco as they try to survive the end of the world. It opened on Tuesday night.