Miramax is making its first entry into Russia with a new subscription video-on-demand pact with Stream LLC, the companies said Tuesday.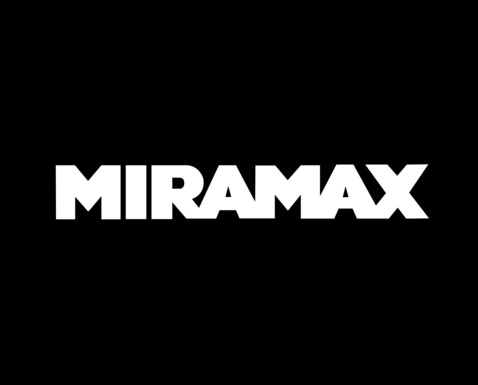 Terms of the deal were not disclosed, but it is described as being a multi-year agreement. Under the pact, such as Miramax titles as "Kill Bill," "Pulp Fiction," "Good Will Hunting" and "The English Patient" will be available to Stream customers.
"Stream has developed into a leader in the Russian media content market, and we are very pleased that they are our first partner in Russia as we continue to extend Miramax's global relationships," Danny Goldman, Miramax senior vice President and head of sales, said in a statement.
Since being purchased in 2010 by a group of investors led by construction magnate Ron Tutor, Miramax's new leadership has been focused on exploiting the studio's catalogue of titles through distribution deals with the likes of Hulu and Netflix. It has expressed little interest in creating new films and seems more focused on leveraging its film library.