"I definitely feel like Morgan Spurlock right now," concedes Chuck Walton, a thirtysomething editor for online movie-ticket seller Fandango.
Certainly, 55 days into his quest to see 100 movies at 100 different theaters in 100 nights, Walton's physiology and personal life are starting to resemble those of famous documentarian Spurlock, in the latter self-experimental stages of his groundbreaking fast-food expose "Super Size Me."
Dining on buttery popcorn, nachos and hot dogs, Walton – an athletically built surfer of Samoan lineage – has gained 15 pounds.
"I would challenge the fast food stand as the quickest way to gain a lot of weight fast," he said. "You can do it a lot faster at the movie concession stand."
His girlfriend hasn't broken up with him … but she's not necessarily down with the whole movie plan, either. She's currently in Chicago, staying with her mother.
At Fandango – where managers have underwritten, marketed, encouraged and dared along Walton's quest – several interns have been hired to help prop up the editor's suffering work performance.
"This has been a little tougher than I thought it would be," conceded Walton, who posts daily updates of his nightly viewing experiences at www.fandango.com/100days.
"I'm in a movie theater four hours a day, but nobody took away my regular job," he said. "I'm trying to fit this into all the birthdays and weddings and everything else that goes on in my life."
Speaking to TheWrap via phone on Wednesday from Fandango's West Los Angeles offices, Walton is enjoying a rare respite, since the midnight show of "Twilight Saga: Eclipse" counted as that day's assignment.
It's a rare night in which he doesn't have to go watch a movie.
Out of hundreds in attendance at the Landmark theater midnight screening of "Eclipse," he estimates that he was one of only five guys there – and the only one not accompanied by a date.
But a little embarrassment is nothing.
Shivering through a rival screening Tuesday afternoon of the 1954 sci-fi film "Forbidden Planet" in an over-air-conditioned theater at the L.A. County Museum of Art? That's tough.
So was getting through "Marmaduke" and "Killers."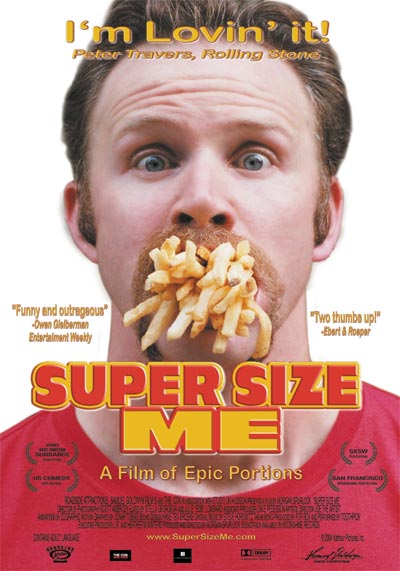 "It's a toss-up between those two for worst movie I've seen so far this summer," said Walton, who's about to embark on a road trip that will include movie screenings in Chicago, New York, Washington D.C. and Miami.
The best film so far? Walton said he particularly liked a sneak preview at the Hollywood Bowl earlier in week of Paramount's soon-to-be released sing-along, subtitled version of "Grease."
"It was wine, food and John Travolta," he noted.
With its subject exhausted by the whole process a little more than halfway in, the quest started back on May 7, with a viewing of "Iron Man 2."
But for Walton – a former USC film student — the whole marathon viewing thing really goes back a lot further.
In the 1980s, he recalls riding his bike to the video store on Friday nights with friends, and loading up on as many VHS tapes as their heavy eyelids would let them watch.
Then, in college, he took in as many movie marathons as he could find, once sitting through an all-night Christian Bale-themed affair that culminated at 6 a.m. with the conclusion of the actor's not-so-cheery 2004 effort, "The Machinist."
"I've always been a pretty big movie fan," Walton concedes.
Of course, Spurlock himself once enjoyed the occasional Quarter Pounder with fries before gorging himself on a liver-health-defying regular diet of the stuff.
"This is still my passion," Walton insists. "I haven't grown tired of watching movies. It's everything that comes with it."