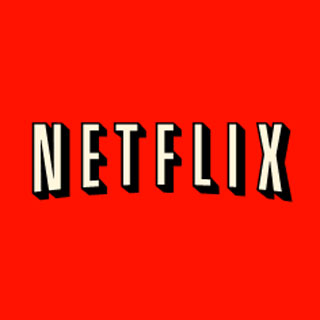 The stock of beleaguered streaming giant Netflix plunged again on Tuesday — falling nearly 35 percent as markets closed.
That followed a nearly one-third drop in share value on Monday after the company announced a loss of 800,000 subscribers.
The double drop took the company to a vertiginous new low in less than four months. Netflix's market value has fallen to $4 billion from $16 billion in July, a 75 percent drop.
Shares of the company were trading at $77.37 at the market's close, meaning the company has lost roughly a third of its value in just 24 hours.
Overall both the Dow and Nasdaq declined.
Also read: Netflix Stock Plunges on 800,000 Subscriber Loss in Q3
Investors appeared to be throwing in the towel on the rental giant after a third quarter earnings report in which Netflix acknowledged that it had shed over 800,000 subscribers, with more expected in the current quarter.
Netflix subscribers bailed following a controversial rate hike on its most popular subscription plan and an aborted scheme to spin-off its DVD-by-mail business into a new company called Qwikster.
Absent the sluggish subscriber numbers, Netflix recorded a surprisingly robust quarter. Earnings per share at the subscription service rose 66 percent from the year ago period to $1.16 per share, while revenues climbed 49 percent $822 million. Analysts had projected the company would report earnings per share of $1.05 on $812.50 in revenue.
Net income jumped 63 percent from the same period last year to $62 million.
However, the company projected that its once rapidly expanding profit margins would begin to shrink throughout the next year and that subscriber growth domestically may continue to shrink.