New York City will invest $6.7 million in Brooklyn College's new graduate school of cinema, with the money going toward scholarships and infrastructure, according to Mayor Michael Bloomberg's office.
The program will welcome its first class of students in the fall of 2014 and will be located at Steiner Studios, home to such Big Apple productions as "Girls" and "Boardwalk Empire."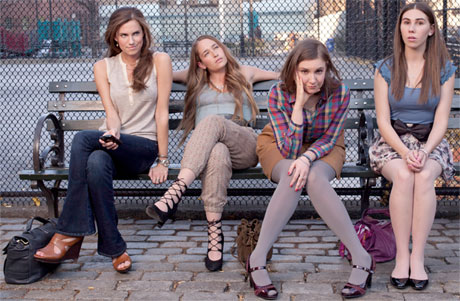 The school's backers say Brooklyn College will differentiate itself from other film schools, such as NYU's prestigious Tisch program, by becoming the only cinema graduate program to be integrated into a working film lot.
Also read: New York Film and TV Tax Credits Support 28,900 Jobs (Study)
"This is a thriving sector of our economy, and our office has been committed to educating New Yorkers about the vast array of career opportunities available in the film, television and digital media fields," Commissioner Katherine Oliver said in a statement. "Helping to establish this unique educational program right here in Brooklyn will be a lasting testament to our local creative industry."
In recent years, New York has made a sustained effort to lure Hollywood productions to the city and state. New York began offering production tax credits in 2004 and has handed out more than $1 billion in benefits. Last summer, Gov. Andrew Cuomo signed legislation that increased production credits from 10 percent to 30 percent for films that shot in New York state and raised the benefit to 35 percent for post-production work done in the state.
Reports commissioned by movie production credit backers claim the investment has reaped substantial returns. New York's film and television production tax credits supported 28,900 jobs in the state and generated $6.9 billion in economic activity last year, according to a recent study paid for by the Motion Picture Association of America.