The public-relations hits just keep coming for actor Nicolas Cage, who continues to pay and pay big for a night of drunken debauchery.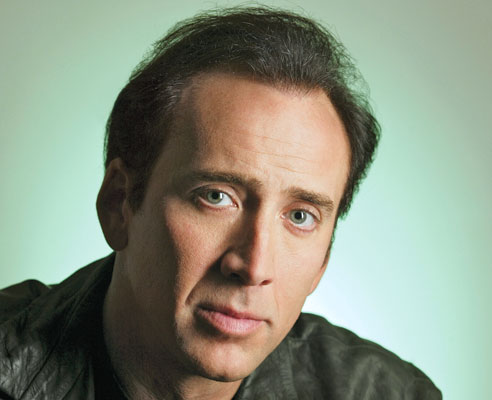 On Monday, TMZ reported that the actor — arrested in New Orleans April 15 after arguing loudly with his wife while intoxicated — was described by police as "hysterical" and "irrational" after they tried to interview him.
But it could have been worse for the 47-year-old actor: he was nearly investagated for child abuse, the report added.
According to the police report, Cage's 5-year-old son suffered a minor skin abrasion during his parent's argument
But there were conflicing reports as to what caused the boy to fall to the ground.
According to Cage's wife, Alice, the boy hit the ground with Cage when the actor fell while holding him.
A witness, however, reported that Cage pulled the child to the ground.
In any event, a child abuse detective wanted to interview the boy, but his mother wouldn't agree to it.