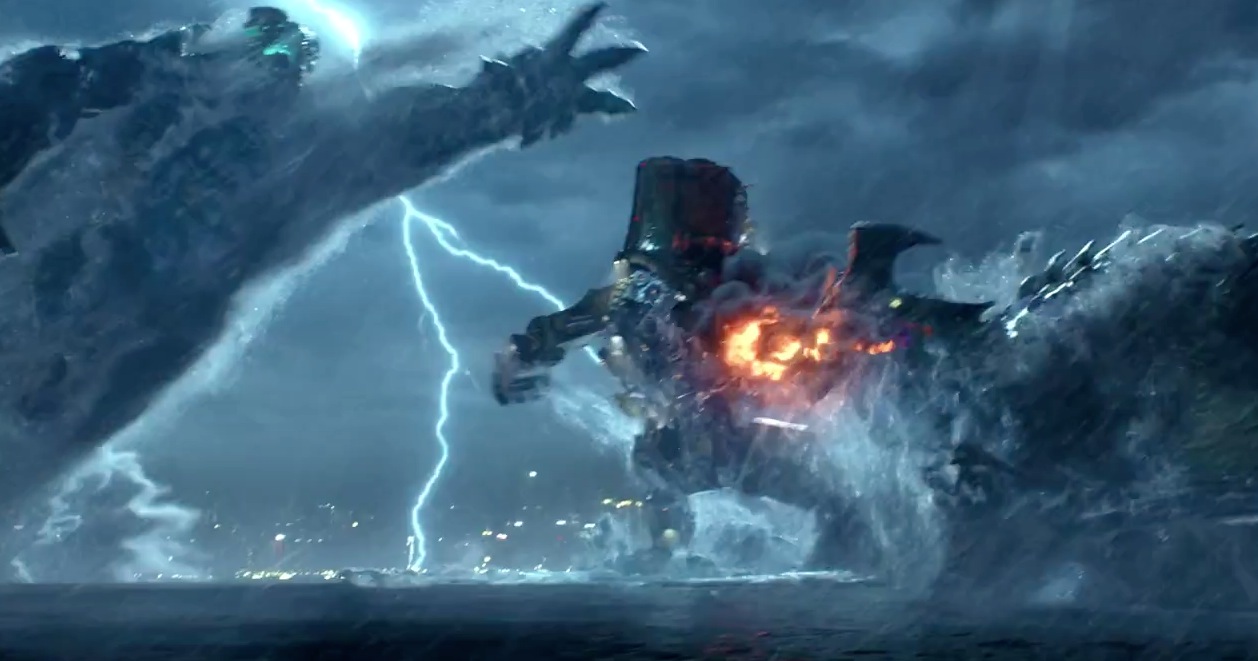 "Pacific Rim" raised its overall total in China to more than $100 million after staying in the No. 1 box office spot with a $14 million third weekend.
Legendary Pictures and Warner Bros.' "Pacific Rim" brought in roughly $20 million from 58 territories in all this weekend. Its international total is $286 million and it is at nearly $385 million worldwide. Its haul in China is bigger than its $98 million U.S. take.
Director Guillermo del Toro's giant robots epic is the second movie to cross the $100 million mark in China this year. Disney's "Iron Man 3" has amassed more than $120 million there since opening in June.
Also read: Box Office: 'Pacific Rim' Sequel Could Hinge on China
Already the highest grossing Warner Bros. movie in China, "Pacific Rim" moved up the list of all-time highest-grossing U.S. films there, passing "The Avengers" ($84 million) and "Kung Fu Panda 2" ($92 million). The leader is "Transformers 3," which made $172 million there in 2011.
"Pacific Rim" hasn't been able to match the success it's had in China in Japan. After two weeks there, it has taken in just over $9 million.
After China, the biggest foreign markets for "Pacific Rim" have been Russia with $20.5 million, South Korea with $18 million and Mexico with $15.8 million.