Stephen Fry attempted suicide last year by washing down pills with vodka, the British actor and humorist says.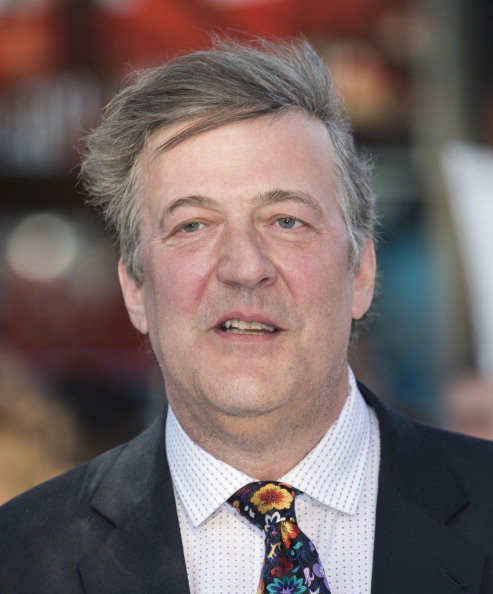 He suffered convulsions so violent that he broke four ribs, he told an audience at the Leicester Square Theatre on Wednesday. He was working on a documentary at the time, and was saved when a producer discovered him unconscious in his hotel room, he said.
A spokesman for the "Blackadder" and "Wilde" actor declined to offer additional comment.
Fry suffers from bipolar disorder and has publicly discussed past attempts to kill himself.
"You may say, 'how can anybody who has got it all be so stupid as to want to end it all?'" Fry said. "That's the point. There is no 'why. It's not the right question. There's no reason. If there were a reason for it, you could reason someone out of it, and you could tell them why they shouldn't take their own life."
The two-part documentary has a working title of "Stephen Fry – Out There" and examines the lives of gay people in different parts of the world. It is due out this year.
Watch the video: