The Wagner/Cuban Company's Magnolia Pictures has acquired the U.S. distribution rights to "No Place on Earth," a Holocaust documentary by former "60 minutes" producer Janet Tobias, the production company announced Thursday.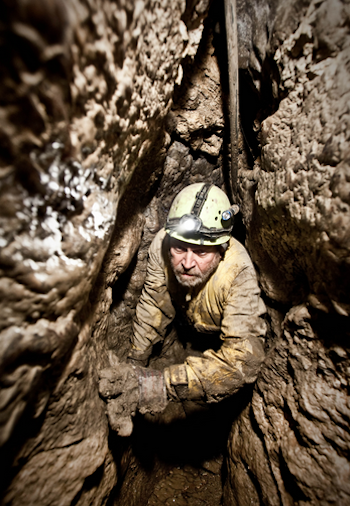 The film, which was produced by History Pictures and debuted at the Toronto International Film Festival on Monday, explores the lives of 38 Ukrainian Jews who survived World War II by living in caves for 18 months.
Also: 'Steve Jobs: The Lost Interview' Picked Up by Magnolia
"'No Place on Earth' is an incredibly moving and thrilling story, told with real eloquence and gripping excitement," Magnolia President Eamonn Bowles said in a statement. "Janet Tobias has powerfully brought to life a stunning chapter of history that will resonate with audiences of all kinds."
Magnolia will release the film theatrically in 2013.