Glenn Close and Nick Nolte have signed to star in Occupant Entertainment's "Always on My Mind," from "Rock of Ages" creator Chris D'Arienzo, the company announced Monday.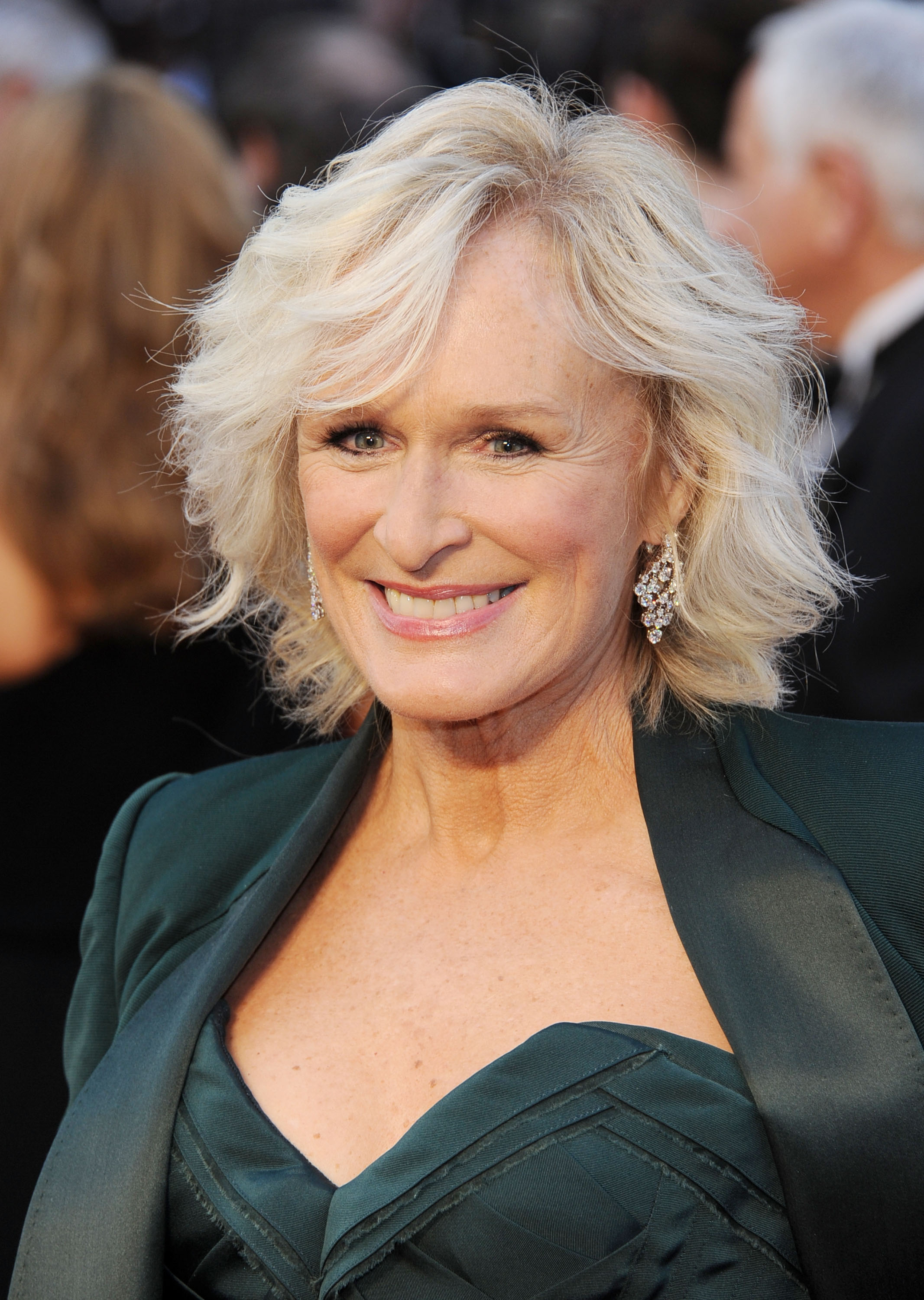 D'Arienzo wrote the script and will direct the music-driven drama. Occupant Entertainment's Joe Neurauter and Felipe Marino will produce.
The film follows an aging rock star (Nolte) as he succumbs to Alzheimer's while his wife (Close) is left to pick up the pieces of his hard-lived rock 'n' roll life.
D'Arienzo's Broadway musical "Rock of Ages," was nominated for five Tony awards, including best musical. The production is entering its fourth year on Broadway.
Occupant Entertainment is in pre-production on the super-natural tale "The Good People" from director Corin Hardy.
In addition, the company is in pre-production on its adaptation of "Madame Bovary," to be directed by Sophie Barthes ("Cold Souls"), and starring Mia Wasikowska and Paul Giamatti. The company is also in post-production on "Better Living Through Chemistry," starring Sam Rockwell, Olivia Wilde, Michelle Monaghan, Ray Liotta and Jane Fonda.