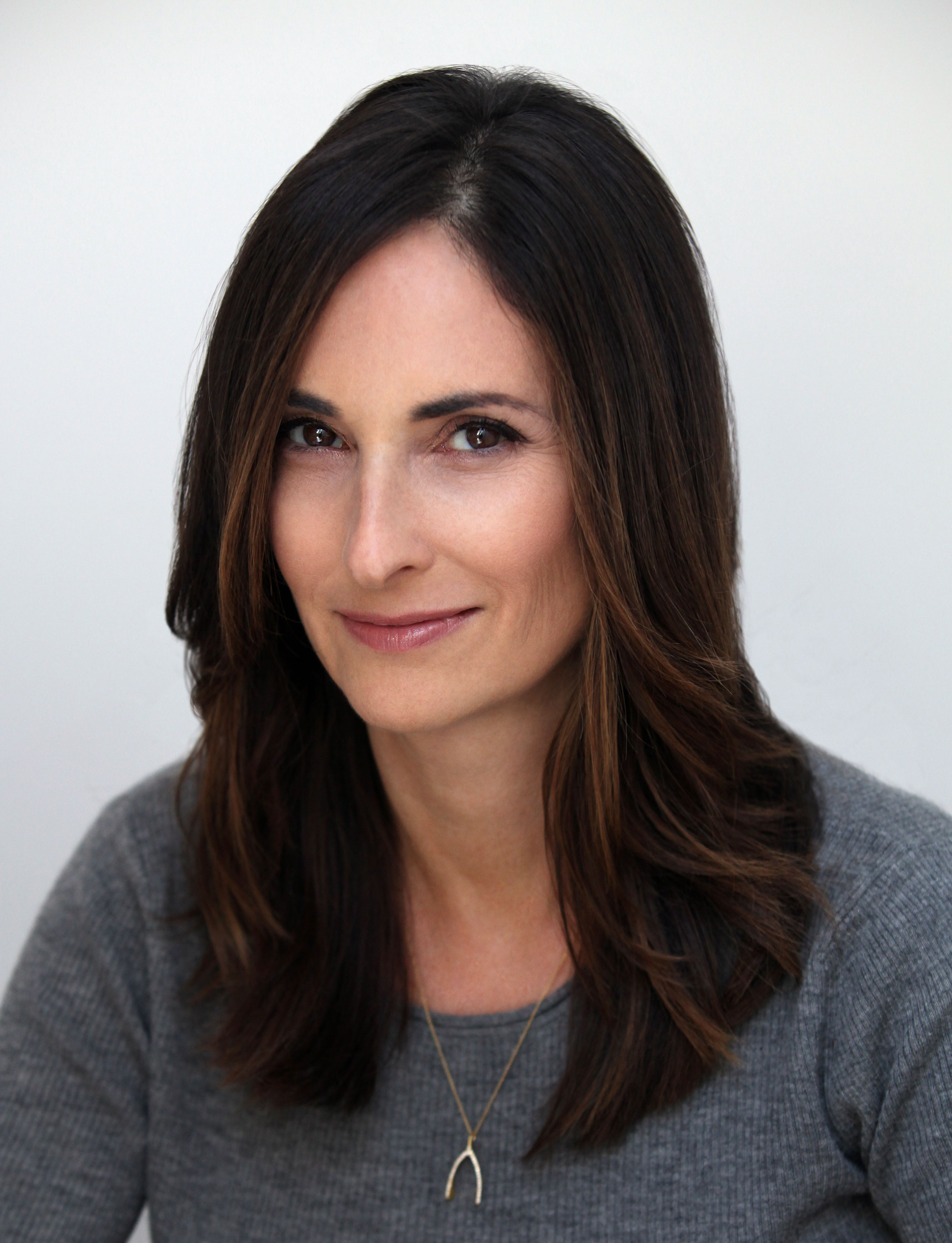 Carla Hacken has been named New Regency's president of production, the production and finance company announced on Friday.
The move comes as part of an overhaul of New Regency following Arnon Milchan's return to a more active role as the company's chairman. As part of that effort, Milchan tapped former Paramount Pictures production chief Brad Weston to be chief executive officer.
Hacken is currently an executive vice president of production at Fox 2000.
Also read: New Regency Chair Arnon Milchan Taps Daughter Alexandra as EVP of Production
Her work on the Fox lot will be good preparation for her new post. New Regency has a long-standing deal with the studio.
At Fox 2000 since 1997, Hacken oversaw "The Devil Wears Prada," " Walk the Line," and "Percy Jackson & the Olympians: The Lightning Thief."
In a statement, Weston praised Hacken's abilities: "I've long admired Carla's work, superb taste, and strong talent relationships, and I couldn't be happier that she's agreed to join New Regency as we map out a slate of projects with today's premier filmmakers."
The production company behind blockbusters such as "Mr. and Mrs. Smith" and "Alvin and the Chipmunks" has sputtered in recent months. New Regency projects such as "Marmaduke" and "Love and Other Drugs" underperformed at the box office.
Hacken will apparently work with Milchan's daughter Alexandra Milchan who was brought on as the company's executive vice president of production as part of the shakeup.