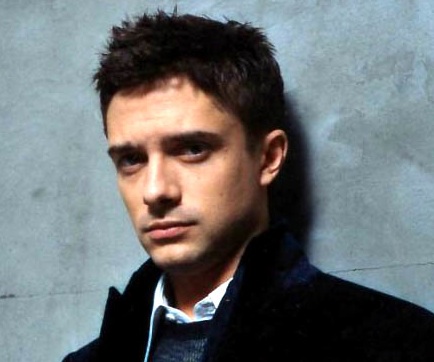 Topher Grace will appear alongside Robert De Niro and Diane Keaton in "Gently Down the Stream," TheWrap has learned.
No word on who the "That '70s Show" star will play, but the film is being described as a dramedy. It centers on a woman who confronts her ex-husband and his new girlfriend.
Katherine Heigl and Amanda Seyfried are also listed in the cast. Justin Zackham, who wrote the script for 2007's "The Bucket List," will write and direct.
Harry Ufland is producing the film along with Clayton Pecorin, Richard Salvatore and Justin Zackham.
Avi Lerner, Danny Dimbort and Trevor Short are listed as executive producers.
Apart from his hit Fox sitcom, Grace has appeared in a mix of big budget tentpoles such as "Spider-Man 3" and low-budget indies like "P.S." He also memorably played the romantic lead in Paul Weitz's comedy "In Good Company."
Grace will next be seen in HBO's mini-series "Too Big to Fail," which chronicles the 2008 financial meltdown and premieres on May 23.
Grace is represented by WME.
The Tracking Board and ItsOnTheGrid.com contributed to this report.