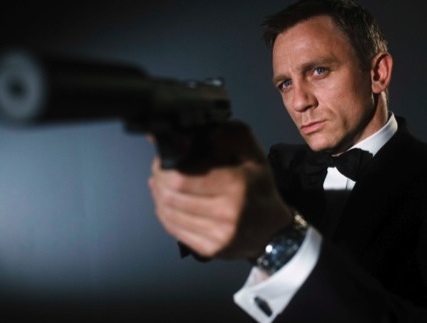 The British government on Thursday extended tax incentives for films shot and released in the United Kingdom through 2015.
The tax breaks are estimated to rack up to $151 million a year. To take advantage of the credits, films have to spend at least a quarter of their production costs in the country.
Also read: Budget Crunch! Hollywood Tax Breaks Under Siege by States
Productions with a budget of $31 million or less are eligible for 25 rebate on expenses, while those with a budget of more than $31 million are eligible for a 20 percent rebate.
"I look forward to seeing the U.K. film industry continue to thrive over the coming years, supported by the government's film tax relief," Prime Minister David Cameron said in a statement.
It's welcome news for the newest James Bond film, "Skyfall," which qualifies for the benefit after starting shooting last week.
Movies that have received the benefit in the past range from tentpole films such as the Harry Potter franchise to the low-budget science fiction film "Attack the Block."