The Weinstein Company has bought U.S. rights to the drama "The Iron Lady," with Meryl Streep starring as the British leader Margaret Thatcher, the company confirmed on Friday.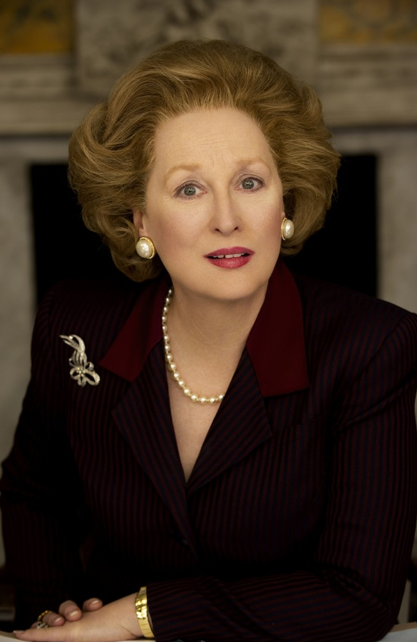 The film, now in post-production, is directed by Phyllida Lloyd ("Mamma Mia") and co-stars Jim Broadbent as Thatcher's husband, Denis.
TWC co-Chairman Harvey Weinstein said in a statement: "Having worked with both Meryl Streep and Jim Broadbent, I know that they are without peer as film actors. Even so, I was absolutely blown away by what I saw of their performances as Margaret and Denis Thatcher. Phyllida is doing an incredible job."
The distributor bought the rights from Pathe International.
TWC has partnered on the acquisition with The Yucaipa Cos. and founder Ron Burkle.
The Weinstein Company already acquired the martial arts film "Dragon" ("Wu Xia") and is involved at least one other in pending deals.
"Dragon," which was announced in Cannes' Midnight Selection under the title "Swordsmen," is described in the TWC press release as "an action-packed tale of crime, family and redemption." It was directed by Peter Ho-Sun Chan ("The Warlords") and stars an international cast that includes kung fu star Jimmy Wang Yu in his first film appearance in 17 years."
"Iron Lady" will be released later this year.
The deal was negotiated for TWC by COO David Glasser, Acquisitions President Peter Lawson, and Michal Steinberg, Senior Vice President Business Affairs and Acquisitions; and for Pathé by McCracken, Muriel Sauzay, Executive Vice President, International Sales and Mike Runagall, Senior Vice President, International Sales