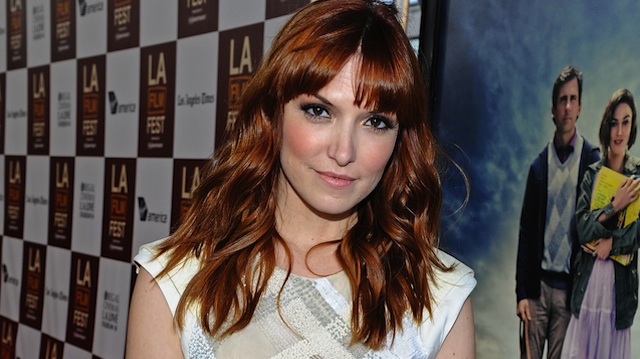 Film and television writer-director Lorene Scafaria has left WME and signed with CAA, according to two individuals with knowledge of the deal. Scafaria began her career acting in New York theatrical productions and a variety of low-budget movies, and wrote several unproduced screenplays.
She got her break as a writer with "Nick and Norah's Infinite Playlist," after Focus Features hired her to adapt Rachel Cohn and David Levithan's book. It became a romantic comedy starring Michael Cera and Kat Dennings.
Also read: Netflix and 20th Century Fox Ink Multi-year 'New Girl' Streaming Deal
Scafaria then wrote a short, "1045 Mercy Street" and an episode of "Children's Hospital" before penning "Seeking a Friend for the End of the World" for Focus. That film, which starred Steve Carell, also marked her directing debut. She recently directed an episode of Fox's "New Girl," created by Liz Meriweather.
Meriweather and Scafaria are members of self-titled clique the "Fempire," a group of successful female writers that also includes Diablo Cody ("Juno") and Dana Fox ("What Happens in Vegas"). Meriweather, Cody and Fox remain at WME.