Pizza Hut and Home Depot have hit a bum note with the Black Keys.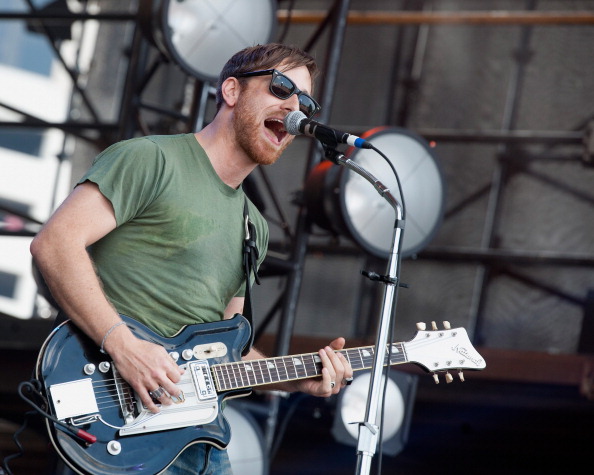 The rock duo is suing both companies, claiming that they used two of their songs in commercials without authorization.
Also read: Review: Black Keys' Glam "El Camino" Leaves Blues in the Dust
In separate suits filed in U.S. District Court in California on Thursday, the group — along with their producer, Danger Mouse (real name: Brian Burton) — claim that Pizza Hut, in "a brazen and improper effort to capitalize on Plaintiffs' hard-earned success," used the group's 2011 song "Gold on the Ceiling" in an ad for their Cheesy Bites Pizza, and that Home Depot used their song "Lonely Boy" in a commercial for Ryobi power tools.
The group and Burton are seeking injunctions against the companies from further using the songs, plus reimbursement for profits derived from the songs' use, unspecified damages, interest, attorneys' fees and court costs.
Pamela Chelin contributed to this report.