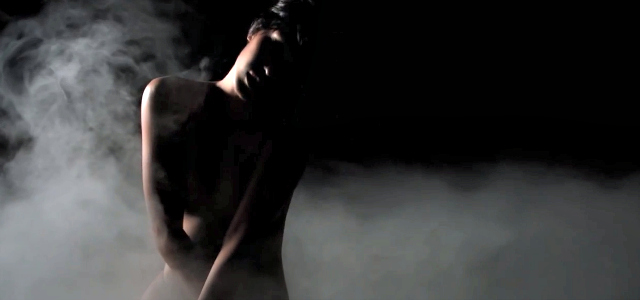 Justin Timberlake's new video for "Tunnel Vision" is not safe for work, unless your boss is cool with the "tasteful nudity" defense.
The video was reportedly banned by YouTube shortly after its release. YouTube did not respond to TheWrap's request for comment.
But now, the explicit version is is back up on Vevo's channel. This time, it comes with a warning.
The reason why? The moving pictures for the pop star's latest video, "Tunnel Vision," include several topless women covered in images of the pop star's face. Oh, and there's a catchy song in there too, so turn "Mute" off already. Come on — this is art.
See video: Coen Brothers' 'Inside Llewyn Davis' Trailer Features Oscar Isaac, Justin Timberlake and a Cat
Timberlake did warn us about the video's explicit nature, tweeting before its release:
Check out the new video for Tunnel Vision and be ready…it's explicit. -teamJT http://t.co/wuzwCZDUId #The2020Experience #TNKids

– Justin Timberlake (@jtimberlake) July 3, 2013
So again, consider yourself NSFW warned. But then, why are you stuck working on the Friday after the Fourth of July?
Here's the video: