Comcast CEO Brian L. Roberts extended his condolences Friday to the family of a CNBC executive whose two children, police say, were murdered by their nanny in Manhattan.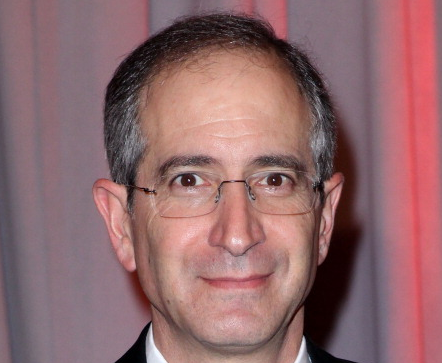 "I just want to say on behalf of all of us at CNBC and Comcast and NBCUniversal and many others around the nation how touched and sad we are by this unspeakable act, and that we'll do everything we can to support the family in their awful time," Roberts (pictured) said at the end of Comcast's earnings call Friday. "We'll go back to our jobs but have them in our thoughts and prayers."
Two of Kevin Krim's children, ages 2 and 6, were stabbed to death Thursday. Their mother, Marina, discovered them in a bathtub, and their nanny was found unconscious with stab wounds police believe were self-inflicted. No charges have been filed yet against the nanny, 50-year-old Yoselyn Ortega.
Krim, CNBC's digital general manager, was reportedly on a business trip to San Francisco at the time of the killings and returned home to be with his wife and their other child.
Comcast and NBCU also released a statement Friday.
"A member of the CNBC family has suffered an unimaginable loss," it said. "The sadness that we all feel for Kevin, Marina and their family is without measure. Our thoughts, prayers and unwavering support are with them all."