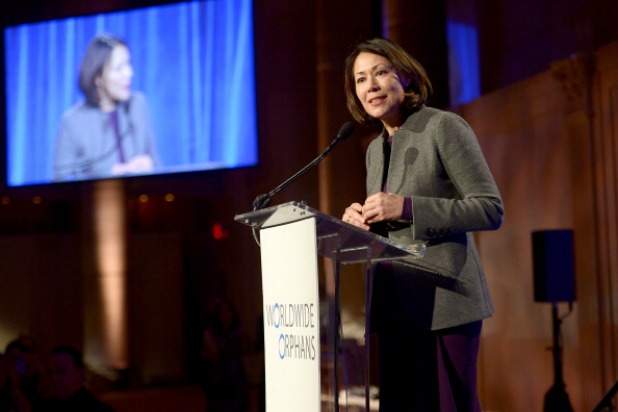 NBC News says a report that Ann Curry's contract won't be renewed is "completely untrue."
"It's completely untrue, and, as a matter of fact, she's going on a big assignment for NBC News this week," a network spokeswoman told TheWrap.
See video: Ann Curry Lands First Interview With New Iranian President 
Radar Online reported Monday that the 57-year-old anchor's contract, which it said expires imminently, will not be renewed. The site said NBC has notified Curry's representative that her $12 million-a-year deal won't be extended.
Curry was removed from NBC's "Today" in 2012. The network was widely criticized for mishandling Curry's exit, prompting her co-host, Matt Lauer, to criticize media coverage of her exit.
See video: Matt Lauer, Savannah Guthrie Say Goodbye to 'Today' Set With Mostly Ann Curry-less Retrospective 
"The way the media treated what happened with Ann Curry was a disappointing learning experience," Lauer said. "I was disappointed by the laziness of the media, the willingness to read a rumor, repeat that rumor and treat it as a fact."